Take your students from writing code to creating with code
Save and view students progress,
get access to solutions and lesson plans
LEAD YOUR CLASS FROM CODERS TO GAME DESIGNERS
With Blocks Jumper, students will use block-based coding to design and build online games. Try CodeMonkey's FREE hour-long coding courses to introduce your students to the basics of Computer Science in a fun and easy way.
Students will learn the basics of game design using a drag and drop block based creation environment.
With 10 game-creation challenges, Block Jumper takes around an hour to complete.
Students 7 years or older can play. We recommend completing the Beaver Achiever hour of code activity prior.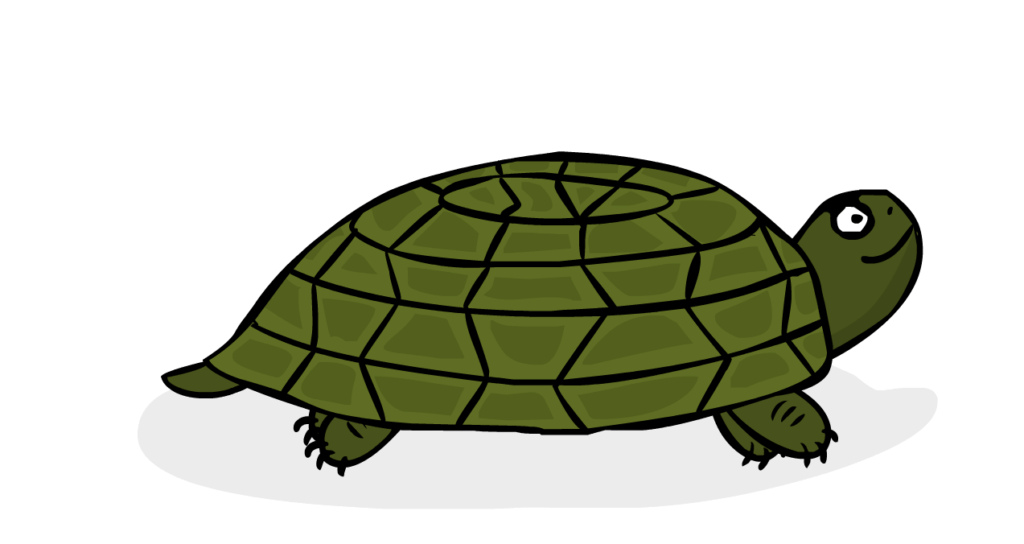 Using what they learned in Beaver Achiever, students code games.
Students will master keyboard user-interface and game mechanics
Access CodeMonkey's teacher notes for Blocks Jumper to learn all the tips and tricks on how to host an hour of code in your classroom.
Full lesson plans available with a subscription
Looking for more content?
Prepare your students for a journey into the future by developing their coding skills today.
free trial, credit card not required