BECOME A CODEMONKEY AMBASSADOR
Advocate for Computer Science education on a global level.
Write code. Catch bananas. Spread the word.
THE BENEFITS OF A CODEMONKEY AMBASSADOR​
Educators, parents and fans who are passionate about computer programming and are determined to make it accessible to children, speak our language and should be encouraged to apply. Through joining CodeMonkey's Ambassador Program, you will help spread the word and advocate for children's Computer Science education. You will host coding activities, attend EdTech conferences, and share your experiences.
free trial, credit card not required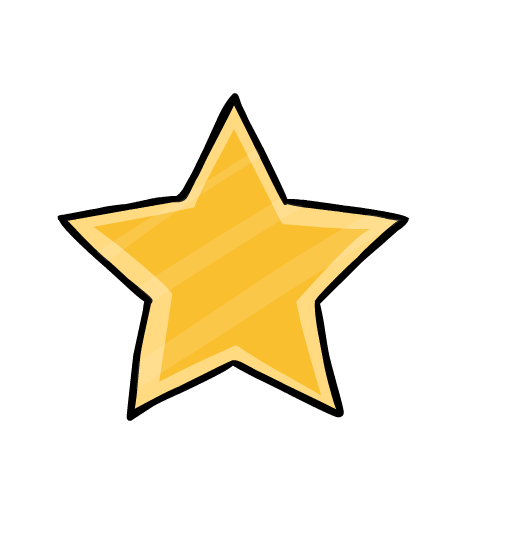 Experienced User
Teacher, parent and/or fan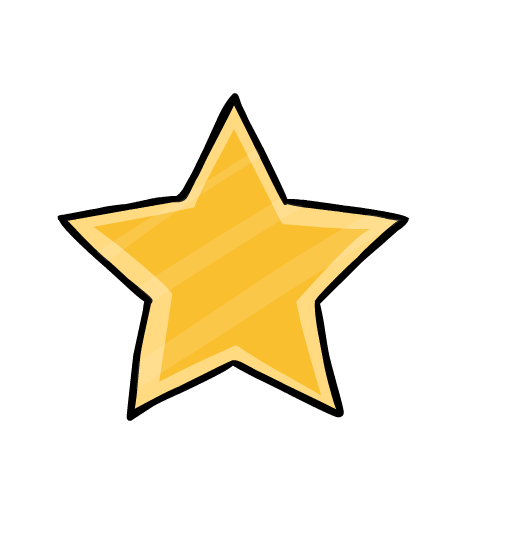 Online Presence
Has an active social media presence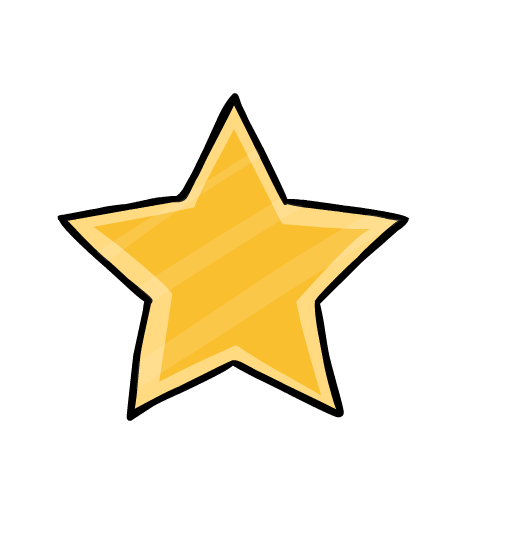 Flexible Schedule
Can participate in Ambassador activities (conferences, meet-ups etc.)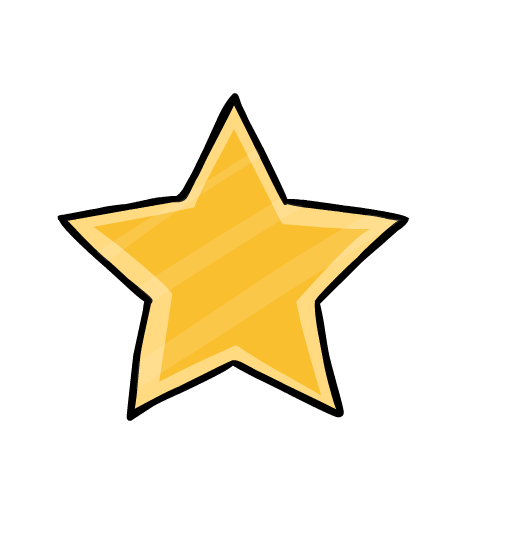 Tech-savvy
Passionate about technology. Can film and/or create short videos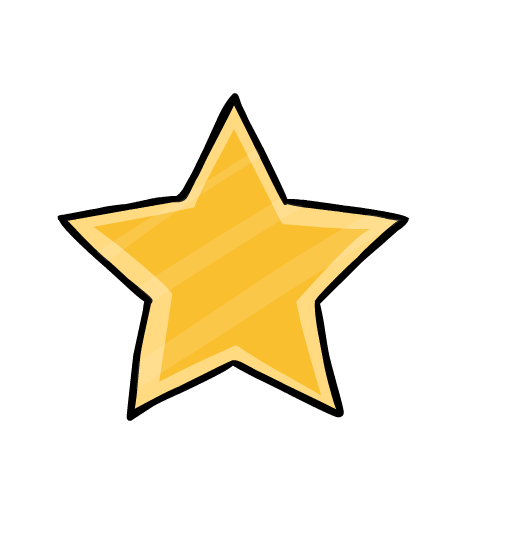 Public Speaker
Comfortable speaking in front of an audience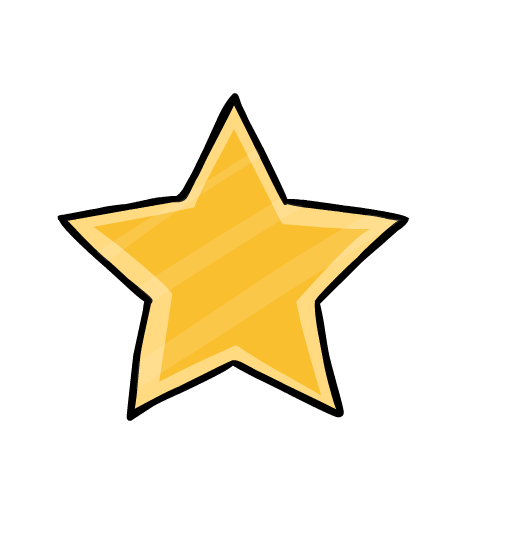 Future-Oriented
Eager to discover new trends and adapt to the future
*CodeMonkey's Ambassador Program is currently only available in the United States.