Blocks Jumper: TEACHER NOTES
Computer Science Education Week
In 10 exercises, students will learn the basics of game mechanics using block-based coding. As they meet a new monkey and design a game, students will learn keyboard user-interface and game mechanics, including keyboard and collision events. Watch as they get a taste for the endless possibilities that coding offers!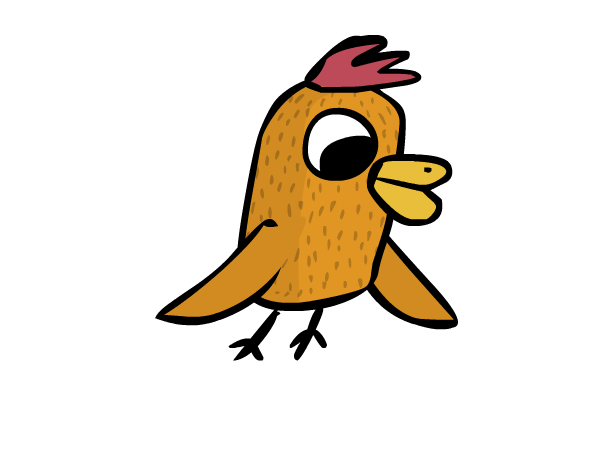 In an hour, students will build a game in 10 self-paced exercises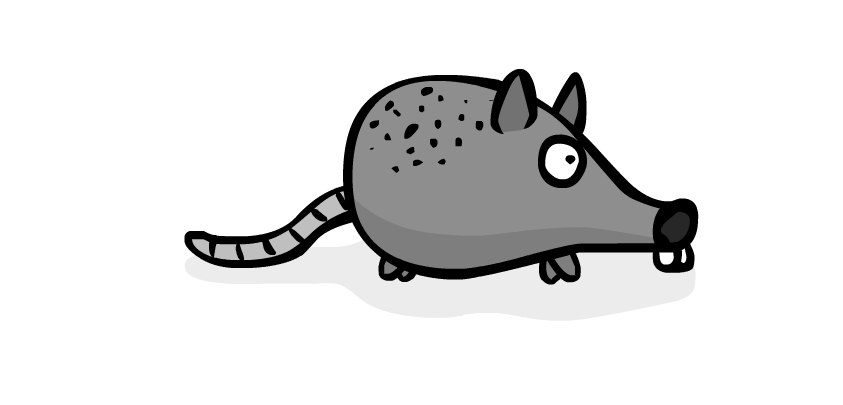 We recommend that students first complete Beaver Achiever prior to building their games
Students will build the game using block-based coding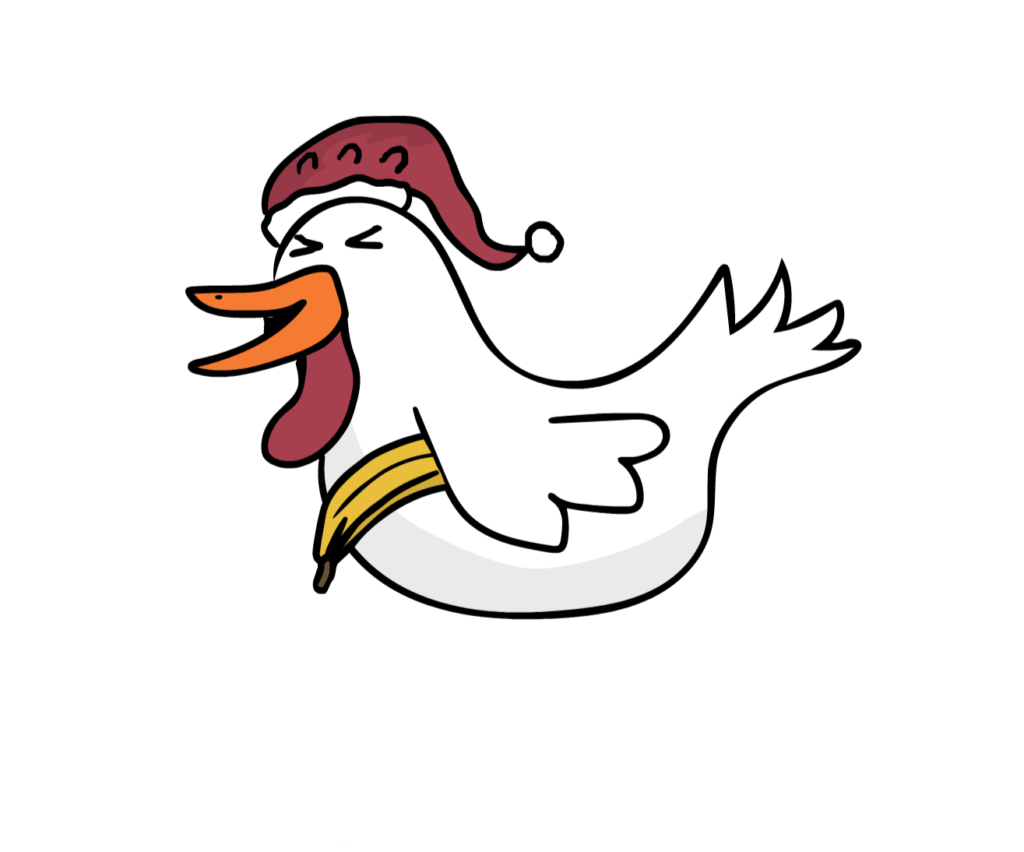 Students will take the first step to learning how to create games
how to host an hour of code
STEP 1: PREP
Go through as many coding exercises as you can to get familiar with the structure. We also recommend reading CodeMonkey's post on how to host a successful hour of code.
STEP 2: PRINT
Print out certificates for your students to take home. Students who have their own email can request a certificate at the end of the hour of code.
STEP 3: WRITE
Write www.codemonkey.com/hour-of-code/blocks-jumper on the board so students know where to begin.
STEP 4: DISCUSS
Discuss the following topics:
- Computer Science: the art of blending human ideas and digital tools to create
- Program: a set of instructions for your computer to follow.
- Commands: what you use to build a program
STEP 5: START
Instruct students to go to the link and click on 'Start Playing' to get started.
Looking for more content?
Sign up for a teacher trial account to get access to a classroom dashboard, lesson plans, student progress, 3-star solutions and more!
free trial, credit card not required