CODEMONKEY JR.: TEACHER NOTES
Computer Science Education Week
CodeMonkey Jr. is CodeMonkey's pre-coding game for 4-6 year olds. CodeMonkey Jr. teaches preschoolers computational thinking skills and the basics of coding through the use of blocks. In the game, students will program a monkey's journey in order to catch bananas and unlock a treasure chest.​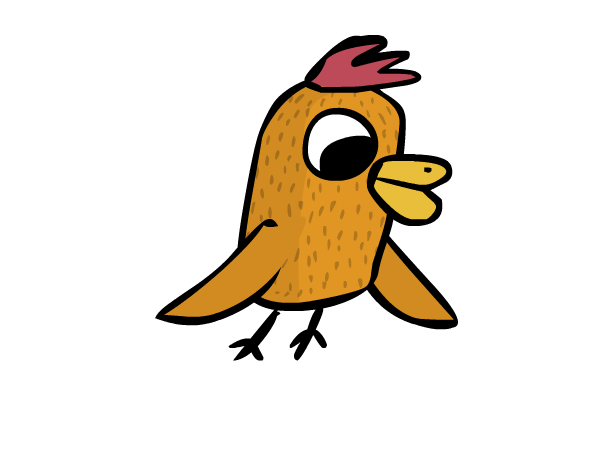 The game consists of four chapters with a total of 30 levels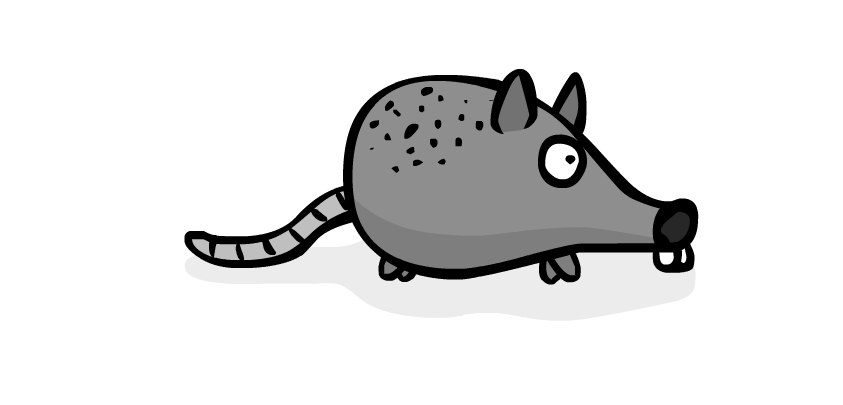 CodeMonkey's first-ever course for preschoolers – no reading or writing required!
Students will learn sequencing, loops, and logic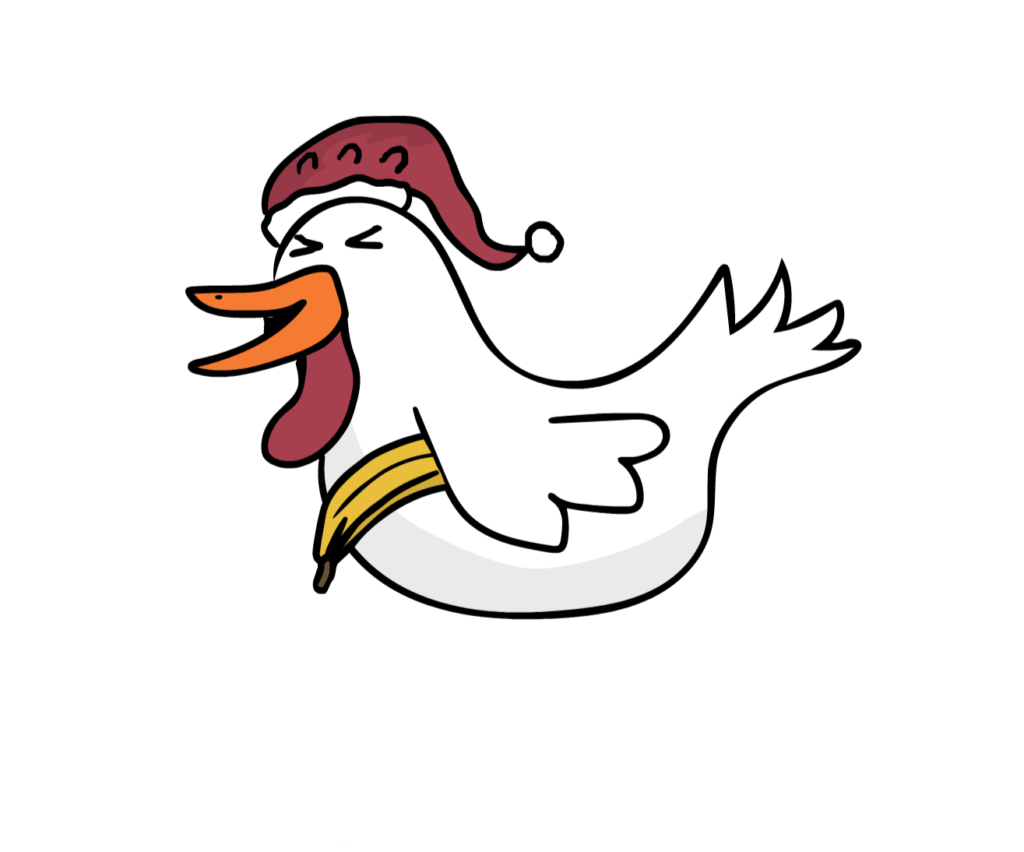 Using a block sequence, students will program the monkey to catch bananas
how to host an hour of code
STEP 1: DOWNLOAD
Download CodeMonkey Jr. from the App Store or Google Play onto all your devices.
STEP 2: PREP
Go through as many coding levels as you can to get familiar with the program. We also recommend reading CodeMonkey's recommendations on how to have a successful hour of code below.
STEP 3: PRINT
Print out certificates for your students to take home. Students who have their own email can request a certificate at the end of the hour of code.
STEP 4: START
Instruct students to go click on the app and start playing. There are a total of 31 levels.
STEP 6: HANDOUT
Give your students their certificates to take home and show their parents!
Looking for more content?
Sign up for a teacher trial account to get access to a classroom dashboard, lesson plans, student progress, 3-star solutions and more!
free trial, credit card not required