Financial Operations / Office Manager
are you the Ops-Office ninja we have been searching for?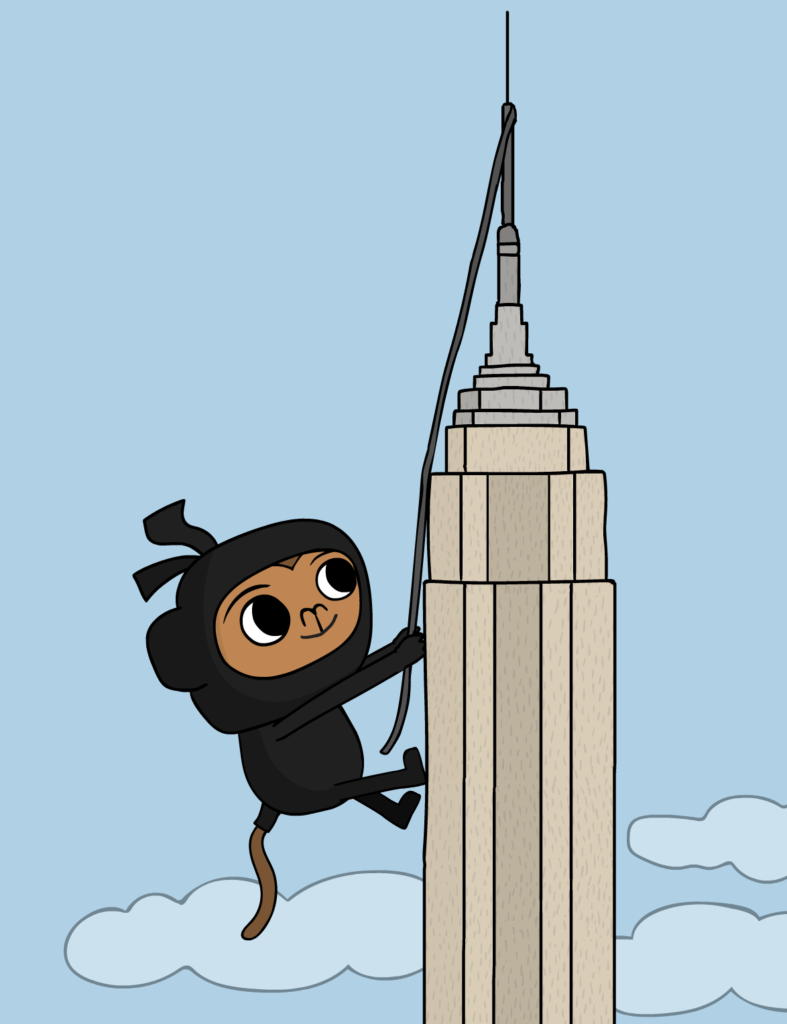 Check back at a later date! CodeMonkey is currently not hiring for curriculum and pedagogy but feel free to send us your resume for future reference.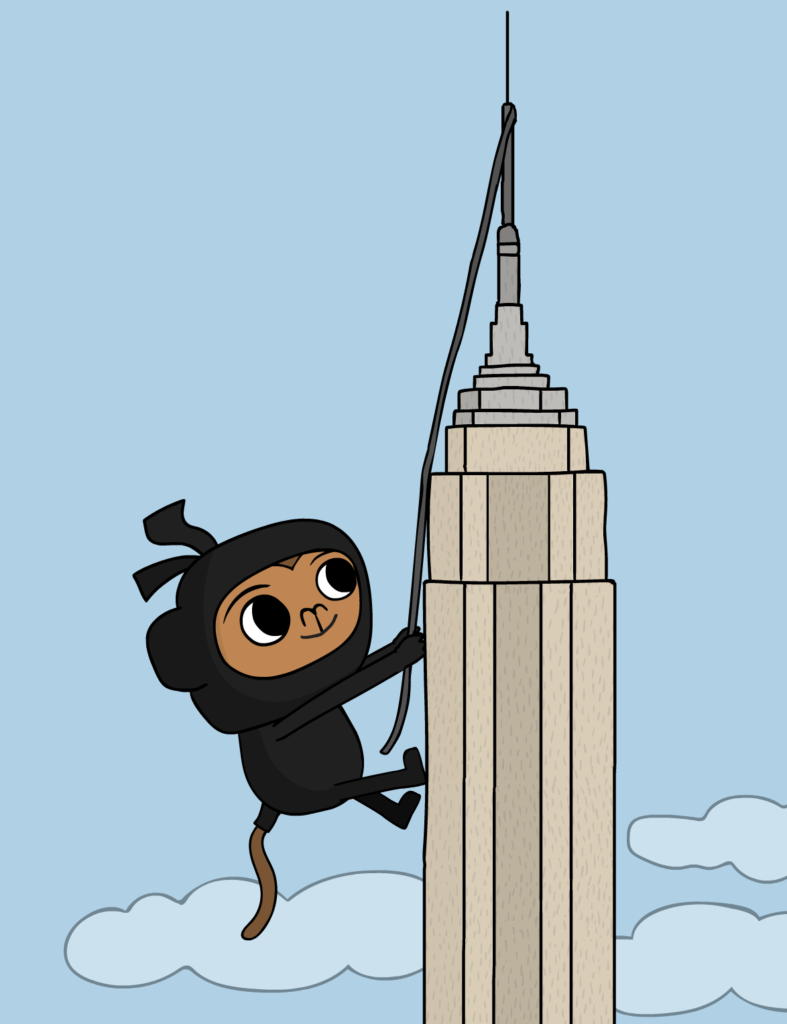 CodeMonkey is looking for its next curriculum and pedagogy ninjas. Send us your resume to get started.
HEAD OF PROFESSIONAL DEVELOPMENT​
Location – US-based, Remote
CodeMonkey is looking for a US-based Head of Professional Development to join its global team. As Head of Professional Development at CodeMonkey, you will be responsible for building and managing relationships with district and state level stakeholders, building and delivering PD courses for teachers, representing CodeMonkey at K-12 conferences and meetups and more.
Key responsibilities
Initiate and manage partnerships with regional professional development centers.
Build relationships with relevant district level stakeholders.
Build professional development courses for teachers based on customer needs.
Lead professional development workshops on-site and online.
Work closely with our global pedagogical team to ensure best practices into our professional development content.
Work closely with our Sales and Customer Success teams to increase sales and renewal.
Quality representation of our products, services, and brand in the American K-12 community through hosting workshops and talks.
Representing CodeMonkey at K-12 EdTech and curriculum conferences, meetups, and other networking events.
Desired Skills & Experience:
Entrepreneurial spirit.
Passion for coding and STEM education
Bachelor's Degree in Education
Experience in training K-8 staff to teach Computer Science
Experience working with schools districts and regionals PD centers
Business experience and managerial skills
3-5 years of relevant work experience
Location – US-based, Remote
CodeMonkey is looking for a US-based Curriculum Developer join its global team. As a Curriculum Developer at CodeMonkey, you will be responsible for building high quality computer science instructional materials. You will be focused on the teacher side, creating lessons plans, video content and more. Ideal candidates will have experience in instructional design or curriculum development, in the field of computer science.
Responsibilities:
Creating and improving CodeMonkey lesson plans
Building teacher resources
Creating handouts and activities
Adapting curriculum for schools, districts and states
Creating instructional teacher tutorials
Desired Skills & Experience
Experience writing lesson plans in STEM for K-8
Experience working with the K-8 school system
Attentive to detail and pedagogically-focused
Communicative and collaborative
Self-motivated and able to work independently
High School level knowledge of programming (coding) is mandatory
Experience teaching Computer Science is an advantage
Financial Operations / Office Manager
Location – Tel Aviv
The Financial Operations / Office Manager will organize and coordinate office administration and procedures, in order to ensure organizational effectiveness, efficiency, and safety. This individual will be responsible for developing intra-office communication protocols, streamlining administrative procedures, financials, operations and more. The successful individual is an energetic professional who enjoys wearing multiple hats. Experienced in handling a wide range of operational duties and executive support-related tasks and able to work independently with little or no supervision. Well organized, flexible, and enjoys the administrative challenges of supporting an office of diverse people.
As a Financial Operations / Office Manager, you will 
Approve third party payments through accurate reconciliation of financial records.

Monitor and manage credit card payments and invoice payments.

Act as the main point of contact for addressing any inquiries and questions related to financial operations.

Monitor and manage expenses within the established budget.

Conduct budget reviews and report cost plans to upper management.

Focal point for  paychecks, social benefits and sales bonuses & commissions.

Manage timely data collection to update operations metrics to achieve productivity targets, reduce cost per unit, eliminate errors, and deliver excellent customer service.

Work closely with legal to support the company's ongoing operations.

Actively lead  the planning and execution of company events.

Taking on an active role in the HR activities and initiatives.
Desired Skills & Experience
Fluent in English, both oral and in writing.

Working knowledge of management financial software programs. Familiarity with Google Apps, QuickBooks, Green Invoice, Stripe, Pipedrive and Monday is a plus.

Experience working with external bookkeeping companies in Israel and USA. Familiarity with working with Nextage is a plus.

Experience in dealing with paychecks, insurance companies, social benefits etc.

Strong organizational and oversight skills.

Advanced troubleshooting and multi-tasking skills with a high attention to details. 

Relationship-oriented individual with

strong client-facing and communication skills.

Desire to develop and learn beyond the scope of this position.
For applying please email your resume to jobs@codemoneky.com
If you do not see an open position that interests you and you believe you are a great match for CodeMonkey, send us your resume!