Space Adventure:
TEACHER NOTES
Computer Science Education Week
Our monkey friend is back! Join him in an hour-long Space Adventure that will introduce your students to the basics of computer science. In the activity, students will advance through a self-paced progression of 17 challenges in which they will help an astronaut monkey catch bananas in space as they write real lines of code.
No coding experience needed!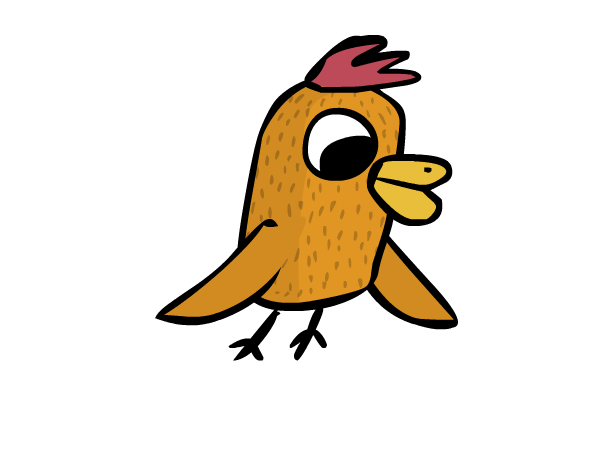 In an hour, students will progress through 17 fun coding challenges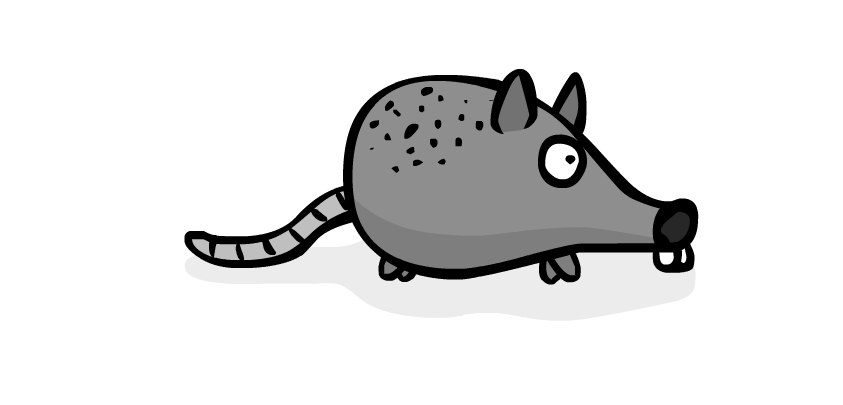 Coding Adventure is great for beginner coders, no matter the age
Students will learn CoffeeScript, a programming language that is easy and functional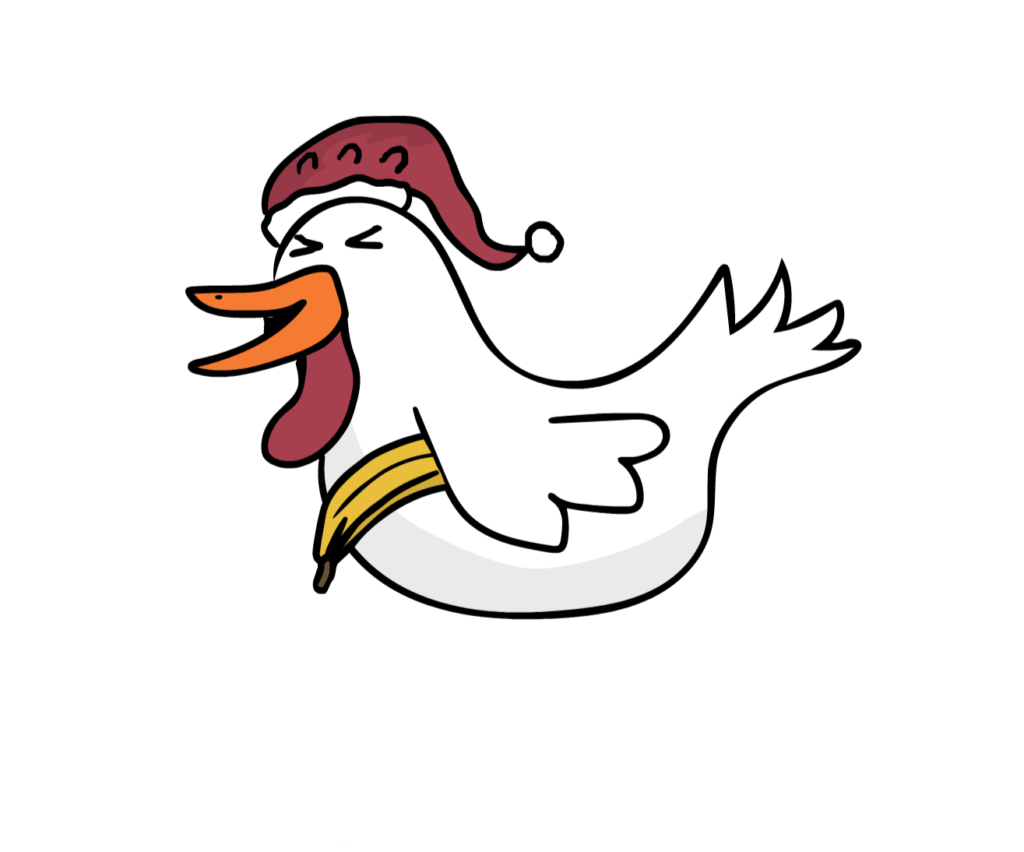 The platform is intuitive and instructions are easy to follow
how to host an hour of code
STEP 1: PREP
Go through as many coding challenges as you can to get familiar with the program. We also recommend reading CodeMonkey's post on how to host a successful hour of code.
STEP 2: PRINT
Print out certificates for your students to take home. Students who have their own email can request a certificate at the end of the hour of code.
STEP 3: WRITE
Write www.codemonkey.com/hour-of-code/coding-adventure/ on the board so students know where to begin.
STEP 5: DISCUSS
Discuss the following topics:
- Computer Science: the art of blending human ideas and digital tools to create anything from phone apps, animated movies, and robots.
- Program: a set of instructions for your computer to follow.
- Commands: what you use to build a program
STEP 6: START
Instruct students to go to the link and click on 'Start Playing' to get started. Once in a while, discuss different ways to solve challenges. We recommend doing so with challenges 7 and 14.
STEP 7: GO BEYOND!
Continue the fun with the full Coding Adventure course.
Read more below:
Looking for more content?
Sign up for a teacher trial account to get access to a classroom dashboard, lesson plans, student progress, 3-star solutions and more!
free trial, credit card not required