courses for Math & CodING Practice
Save and view students progress,
get access to solutions and lesson plans
Math can be quite difficult and confusing for kids at first, so it is important to build up their confidence and to introduce it to them in a fun environment. Dodo Does Math offers students fun game-based challenges that will help them practice 2nd-4th grade math while coding at the same time! Try out these courses with your students to see how well they can code a Dodo bird to its eggs.
Students will write real code as they solve math puzzles to help a Dodo bird get to its eggs.
In one hour, students will code through 20 self-paced levels.
Students should be 7 years or older to play. We recommend completing the Coding Adventure Hour of Code activity prior.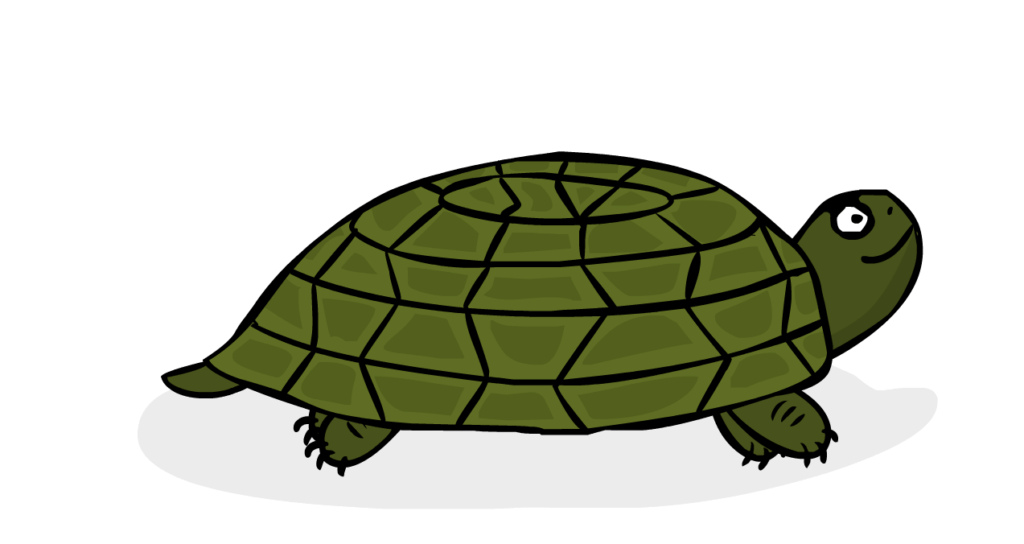 Using background in Coding Adventure, students will program the dodo to get to the egg.
Students will practice measuring distances, adding, multiplying and more.
Access CodeMonkey's teacher notes for Dodo Does Math to learn all the tips and tricks on how to host an hour of code in your classroom.
Full lesson plans available with a subscription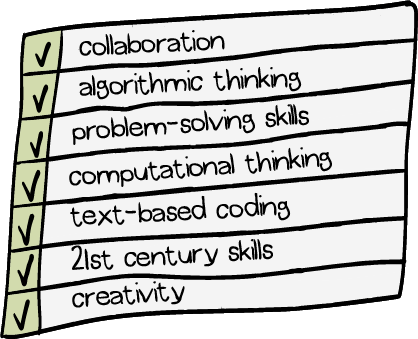 Dodo Does Math aligns to the CSTA and Common Core standards so you know you are bringing a quality curriculum to your students.
Looking for more content?
Prepare your students for a journey into the future by developing their coding skills today.
free trial, credit card not required