are you the Marketing ninja we have been searching for?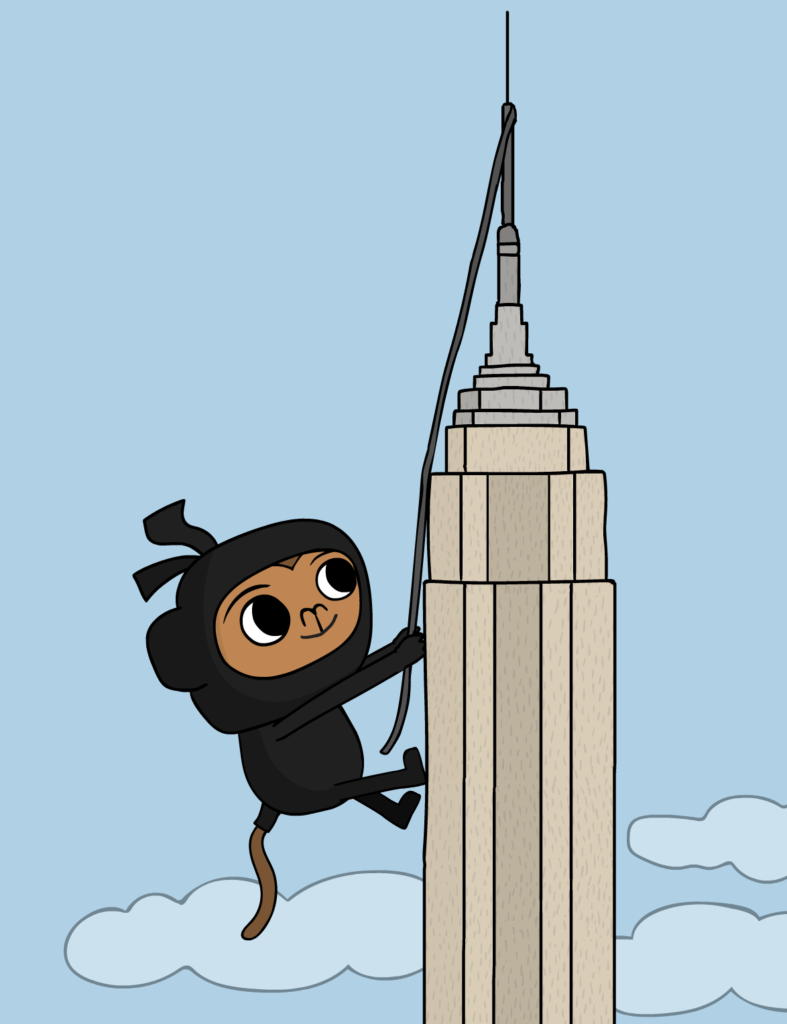 Check back at a later date! CodeMonkey is currently not hiring for marketing but feel free to send us your resume for future reference.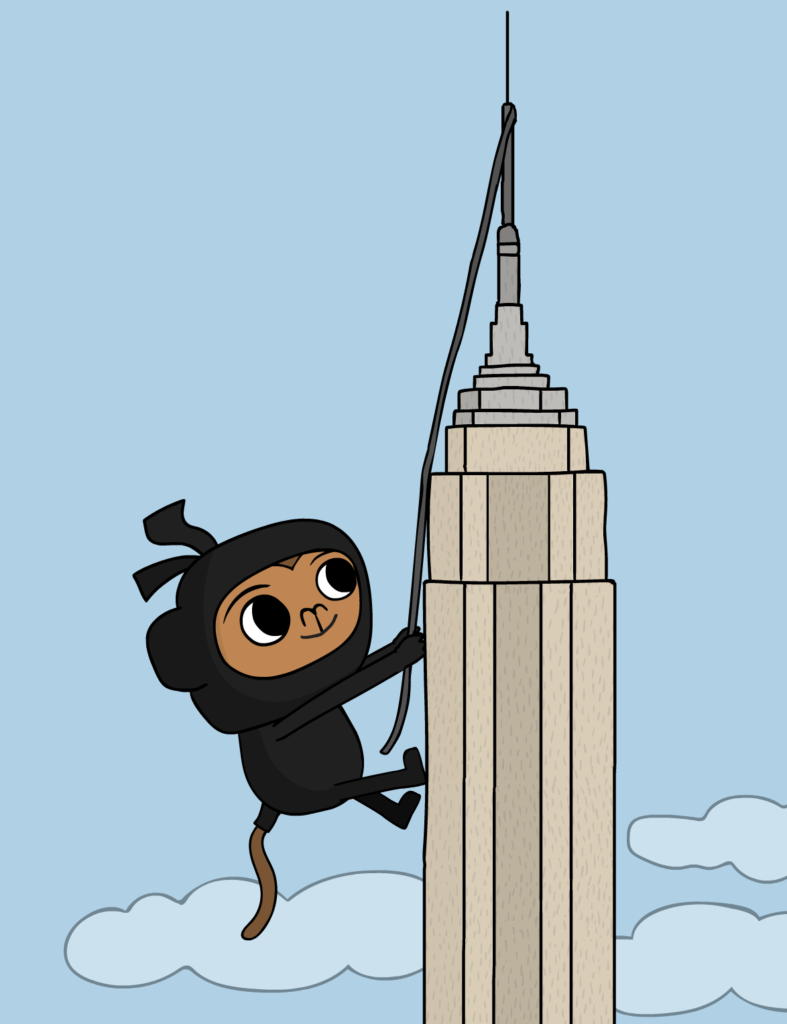 CodeMonkey is looking for its next marketing ninjas. Send us your resume to get started.
Social Media Manager (part-time/freelance)
CodeMonkey is looking for a talented Social media manager to administer our social media accounts. You will be responsible for creating original text and video content, managing posts and manage our company image in a cohesive way to achieve our marketing goals.
As a Social media manager, we expect you to be up-to-date with the latest digital technologies and social media trends. You should have excellent communication skills and be able to express our company's views creatively.
You'll work closely with teams from different departments in order to fully understand the meaning and context of the material, making sure to preserve the original meaning. 
You are a native-level English speaker with experience in professional writing and web design. You're passionate about social media and writing and are a critical thinker with an eye for detail. You're a team player who can give and take feedback constructively, while being able to create the right messaging to our users and readers.
As a Social Media Manager, you will:
– Design and implement social media strategy to align with business goals
– Set specific objectives and report on ROI
– Generate, edit, publish and share engaging content
– Monitor SEO and web traffic metrics
– Collaborate with a variety of stakeholders across the company.
– Juggle multiple  projects at once, while prioritizing your tasks and meeting tight deadlines.
– Oversee social media accounts' design (e.g. Facebook timeline cover, profile pictures and blog layout)
– Stay up-to-date with current technologies and trends in social media, design tools and applications
– Suggest and implement new features to develop brand awareness, like promotions and competitions
Desired Skills & Experience:
– At least 3 years of experience as a Social Media Manager
– Excellent copywriting skills
– Ability to deliver creative content (text, image and video)
– High attention to detail and a good sense of prioritization
– Experience working with web-based companies
– Solid knowledge of SEO, keyword research and Google Analytics
– Tech Savvy with experience with working with Adobe Photoshop and Illustrator
– Experience working with WordPress
– Experience working with Mailchimp is an advantage
– Other languages are an advantage
If you do not see an open position that interests you and you believe you are a great match for CodeMonkey, send us your resume!