are you the curriculum and pedagogy ninja we have been searching for?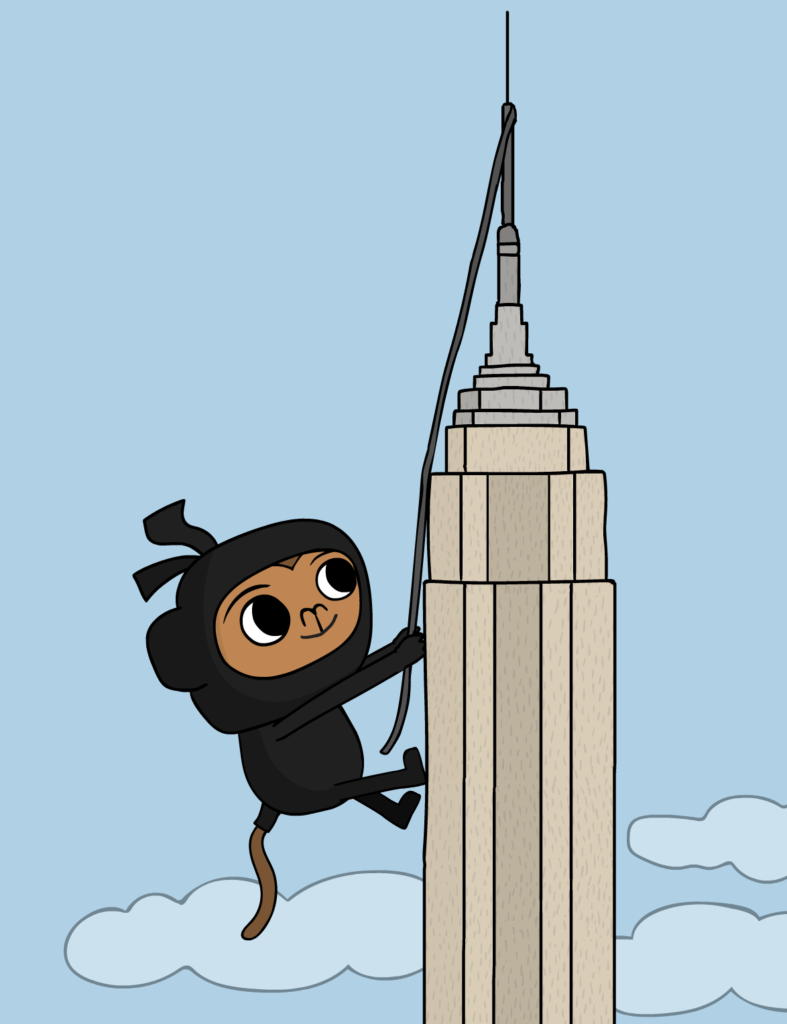 Check back at a later date! CodeMonkey is currently not hiring for curriculum and pedagogy but feel free to send us your resume for future reference.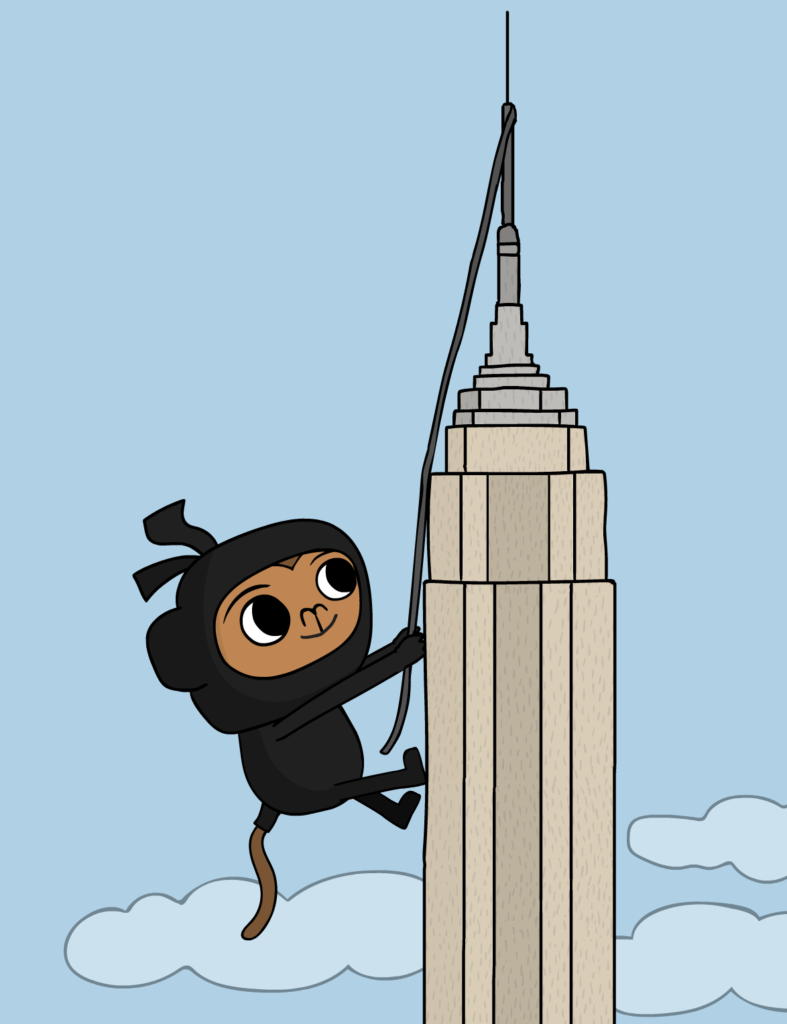 CodeMonkey is looking for its next curriculum and pedagogy ninjas. Send us your resume to get started.
HEAD OF PROFESSIONAL DEVELOPMENT​
Location – US-based, Remote
CodeMonkey is looking for a US-based Head of Professional Development to join its global team. As Head of Professional Development at CodeMonkey, you will be responsible for building and managing relationships with district and state level stakeholders, building and delivering PD courses for teachers, representing CodeMonkey at K-12 conferences and meetups and more.
Key responsibilities
Initiate and manage partnerships with regional professional development centers
Build relationships with relevant district level stakeholders
Build professional development courses for teachers based on customer needs
Lead professional development workshops on-site and online
Work closely with our global pedagogical team to ensure best practices into our professional development content
Work closely with our Sales and Customer Success teams to increase sales and renewal.
Quality representation of our products, services, and brand in the American K-12 community through hosting workshops and talks
Representing CodeMonkey at K-12 EdTech and curriculum conferences, meetups, and other networking events
Desired Skills & Experience:
Entrepreneurial spirit
Passion for coding and STEM education
Bachelor's Degree in Education
Experience in training K-8 staff to teach Computer Science
Experience working with schools districts and regionals PD centers
Business experience and managerial skills
3-5 years of relevant work experience
Location – US-based, Remote
CodeMonkey is looking for a US-based Curriculum Developer join its global team. As a Curriculum Developer at CodeMonkey, you will be responsible for building high quality computer science instructional materials. You will be focused on the teacher side, creating lessons plans, video content and more. Ideal candidates will have experience in instructional design or curriculum development, in the field of computer science.
Responsibilities:
Creating and improving CodeMonkey lesson plans
Building teacher resources
Creating handouts and activities
Adapting curriculum for schools, districts and states
Creating instructional teacher tutorials
Desired Skills & Experience
Experience writing lesson plans in STEM for K-8
Experience working with the K-8 school system
Attentive to detail and pedagogically-focused
Communicative and collaborative
Self-motivated and able to work independently
High School level knowledge of programming (coding) is mandatory
Experience teaching Computer Science is an advantage
If you do not see an open position that interests you and you believe you are a great match for CodeMonkey, send us your resume!